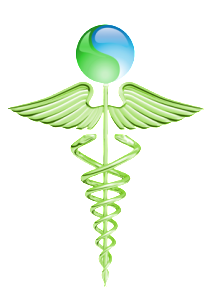 In order to have a more idea on the tools assessing the condition of your bones, you would necessitate an extra attention to this article. In here, you would discover the main differences that you can observe between a normal and osteoporotic bone while glancing at them through a micro-CT. By means of the micro-CT examining the iliac crest bone biopsy, it would be deemed possible to obtain excellent information about the bone structure and the micro structure. This would include an assessment of the relative amount of the bone. It will also comprise an analysis of the thickness of the trabeculae and its configuration or arrangement.
Aside from all of this, it can also give you information regarding the cortical thickness. On the particular analysis that you perform in studies using Protos, you are able to document the fact that there is a substantial differential effect between the treatment group and the placebo treated group. All of the factors included is with regards to the trabecular number, to the total bone volume and to a parameter that we refer to as a structural model index.
The structural model index is a relative measure of the amount of plate-like trabeculae compared to the more rod-like trabeculae. Normally with aging and following the menopause, there is a conversion from plate-like configuration to the more rod-like configuration. In the total context of this study, it is shown to anyone that there is a preservation of the plate-like configuration which leads to bone strengthening.
According to studies, if you treat your bones immediately there will be a very positive effect on bone quality as measured by micro-CT. Some of these differences may include the bone volume, the amount of separation between the trabecular structures and also the conversion from rod-like configuration to plate-like configuration.

Source
by
Celeste Merkins