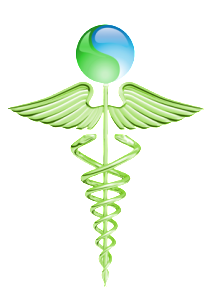 Child abuse can be defined as intended or unintended harm to a child by another person who may be parents, relatives or guardians. There are four major categories which are physical abuse, neglect, sexual abuse and emotional abuse.
The cases in Malaysia are getting serious; according to Social Welfare Department of Malaysia indicated each year at least 1,000 children in Malaysia are reported as victims. With high statistics of child abuse, children rights are taken away and children also loose the opportunity to live healthy and happily.
It is a repulsive issue for the society and it would affect the image of the country. Furthermore, it is a big problem with a serious impact on the child's physical and mental health, well-being and development throughout their lives. Children should have the human rights of live free from violence, harm and exploitation.
Nowadays, government have organized Child abuse prevention campaign which help the them escape from abuse and also educate the public to love the children. Children are the hope in the future of the country and the well-being of children is very important.
There are few organization which included Protect and care the children (P.S the children), Malaysian Pediatric Association (MPA), Social Welfare Department of Malaysia, The Women's Aid Organization (WAO) and The United Nations Children's Fund (UNICEF). These few organization is playing important roles to protect the children; in addition they always concern about the issues of child abuse and try their best to give the best life for the children. Children are future leader in our country and they are innocent and have right or opportunity to stay healthy and happily.

Source
by
Susan Tan