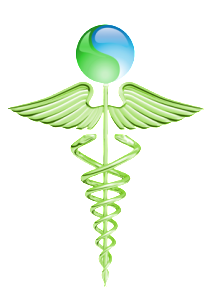 I've started getting a lot of emails about the new Nutrisystem protein shakes. People seem a little concerned about the caloric, carbohydrate, and protein content. In short, people just want to make sure that by consuming the shakes, they aren't taking in too many calories or carbs and sabotaging all of their hard work and compliance for the rest of the day. So, in the following article, I'll take a look at the nutritional content of this new product.
First of all, there are 4 flavors to choose from here, as follows: chocolate; coffee; strawberry; and vanilla. The taste of the shakes are very highly rated by users. The coffee is rated the highest with the chocolate being a close second. However, all of the flavors are rated at least 4 out of 5 possible stars. There are very slight variations in the nutritional content of the shakes. For example, the coffee flavor has 10 additional calories than the others. And the chocolate has one more gram of sugar. But generally speaking, all of the flavors are very similar to one another in terms of nutrition and calories. You're looking at around 110 – 120 calories each. The sugar content is generally anywhere from 6 – 8 grams. And the protein remains consistent for all of the flavors at around 15 grams. The carbohydrate content is generally only around 8 grams.
This is pretty much in line with the other snacks on the menu that are meant to eat between the larger meals. In fact, some of the snacks contain a few more calories than the protein shakes. The popcorn comes in at 140 and the cheese puffs come in at 150. But the idea is that you should be able to choose any snack or shake item on the menu to consume between meals and still be well within your daily calorie range for the day.
So to answer one of the more common questions, these shakes appear to not only be nutritionally sound, but in alignment with the goals of the diet. 110 to 120 calories is certainly diet friendly as is the 15 grams of protein. People commonly ask me how you can get the shakes. Right now, they are included in the packages as part of the new success line. You generally are given enough to have one shake per day. I've searched for the shakes on the a la carte or individual menu and so far, I have not found them. This probably doesn't mean that they will never be available for individual sale. But as of right now, I'm not finding them.

Source
by
Ava Alderman