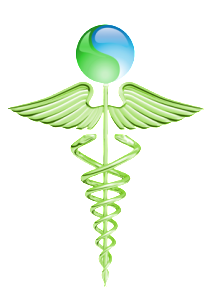 If you are planning on heading someplace as a hiker or backpacker or just looking to go on a local camping trip there are a few extra essentials that you can add to your kit to help with those unexpected things that turn up.
o Sarong
o Duct Tape
o Plastic Baggies
o Wet Naps or Baby Wipes
o Fold Down bag
o Plastic film canister that comes with each new roll of camera film
o Earplugs and eye mask
o Toilet paper
Many women have found the sarong to be an invaluable tool. You can use it as a skirt, head covering, bag, swimsuit, dress, towel, shawl, blanket, curtain for privacy and it can even be used as an impromptu bandage in case of injury. Duct tape explains itself. It can be your quick fix for numerous problems including a rip in your tent. Plastic baggies can hold everything from food to seashells found on the beach. Baby Wipes come in handy when you are short on running water. If you plan on making a lot of purchases a fold down bag can fold out and hold items for you. Those plastic film canisters make great medicine containers. Those who are on a long flight or in a hotel with paper thin walls will greatly appreciate earplugs and an eye mask. Last but certainly not least you can never know which places will run out of toilet paper right when you need to go, so always keep some on hand.
These are recommended extras that you can pick and choose from at length and will probable be more essential for some people, while merely being extra baggage for others. It's really up to the traveler to decide what items they should add to personalize their travel kits, but my top three picks are duct tape, Baby Wipes and toilet paper.

Source
by
Gail Leino