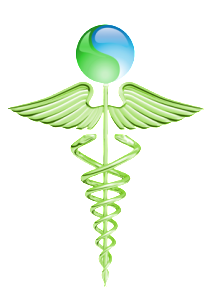 Are you aware that your body is made up of millions of living intelligent cells? These cells come together to form the physical body. It is akin to a city made of up buildings, roads, cars and people. Like in a city, sometimes there is traffic congestion or traffic jam due to some situation. In the body, it is toxin buildup in places like the shoulders and joints when one is stressed. In Tao, we call this toxin buildup a blockage to the movement of internal energy or Qi.
So what happens when there is toxin buildup or blockage? There are aches and pains. What do we do about it? How do we remove the aches and pains? One way is through regular exercise. With regular exercise, the energy is kept in constant movement. However, sometimes with exercise, there is exertion and the strain is worsened.
The best way to overcome this is self massage. In this context, self massage does not mean using pressure points or rubbing down. Self massage can be done in a very gentle manner by stroking the body parts one way. For example, if your hands are feeling numb, stroke your hands from the upper arm outwards to the hands and fingers. Now this has to be done with awareness. Take note of the ache or pain and pay special attention to the parts that are aching.
Your hands are made for healing and the exchange of energy between your healing hands and your body part which is aching or in pain can miraculously remove the ache or pain. But again, you will need to do it with awareness.
Try it out! You will be pleasantly surprised that it works.

Source
by
Caroline Tan