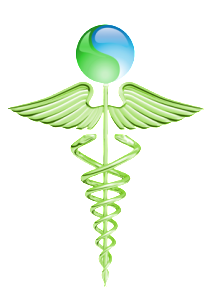 Contrary to popular belief, Chiropractic physicians do not snap a neck that is out of position back into place. They use specific techniques to adjust an individual's neck in a gentle manner. Getting proper chiropractic treatments can greatly increase your chances of becoming well from a number of health related challenges. This article is meant to show you how chiropractic treatment can help to relieve your neck pain in a healthy manner.
The importance of history
When you first visit a Chiropractic physician, they will want to find out your medical history. Simply put, a good Chiropractic physician will want to find out why your neck is hurting. Knowing what caused the neck to become injured will help the doctor to ascertain if an MRI or CT scan is necessary.
The importance of total body care

The beauty of Chiropractic care lies in its approach of total body care. An expert understands that all of the events that take place in a person's life can contribute to the condition of that individual. Factors like fatigue, type of diet, frequency of exercise, and other parts of your life are all considered when you are treated.
The importance of manipulation
One of the many tools that a Chiropractic physician uses is spinal manipulation. In this method, the hands of your doctor are used to adjust your neck back to a more normal position. This can result in a decrease in neck pain and a much needed relief from neck stiffness. Instead of using medicine to treat the issue, the hands of the doctor deal with the issue naturally.
The importance of physiotherapy
Another important strategy that many chiropractic offices employ is the use of physiotherapy. Physiotherapy is very popular and effective method because it does not cause any pain to the patient. It can help your blood to circulate better, lessen any swelling, and stop any spastic activity.
Finally, the most important factor in your chiropractic care plan is finding a good Chiropractor. It is wise to look at the website of the doctor you plan to visit before you make an appointment. The website should list all of the services they have to offer. Once you have decided which service will meet your needs, call that doctor to make an appointment.

Source
by
Michael W Cox