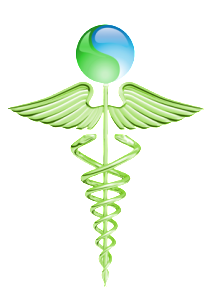 The Foundation for Innovation in Medicine was founded back in 1989 by a gentleman named Stephen DeFelice. They defined nutraceutical as a food and dietary supplement or a medical food that was able to improve our health and give us the added benefit that could actually help prevent and in some cases treat diseases.
Today though it is quite difficult to define the nutraceuticals and the functional food and in 2002 alone, the nutraceutical or the functional food industry had grown into a large $20.2 billion a year industry and by that point it was here for good.
A report published by the Business Communications Co about such foods stated that by the year 2007 the estimated sales of food in just five years would have doubled to just under $40 billion a year. The reasons behind these growths are not too much of a surprise.
It is all to do about our healthy eating habits and our thirst for the weight loss foods that are good for us but taste as good as the ones that are not good for us. The amount of information available to us all about the health risks of a poor diet have made us all question what we eat at some part of our lives.
The way food is now packaged is designed to tell us what we can eat and what we are eating. This is all part of a healthy lifestyle that is designed to loose ourselves weight.
All the current issues with health and their link to the diets we eat have seen consumers become more health conscious over the past five to ten years and it is because of this and the disease and cancer related issues that we are looking to lead more nutritional lives.

Source
by
Hadyn Tanner