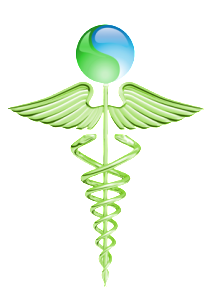 Tip #1
Breathe.
When you feel yourself getting tense or frustrated just stop whatever you are doing and take a deep breathe from your lower abdominal. Breathe in slow and deep through your nose and exhale through your mouth. It is important to practice deep breathing even when you are not tense so that you can relax your general state of mind even more. When you put all of your attention on your breathe you will notice that your thoughts will start to fade away and you will feel your own presence. Breathing deeply throughout the day will not only help you relax, but it will also boost your immune system. Proper breathing is the best way to relax instantly and meditate your way to good mental and physical health.
Tip #2
Posture.
Most people slouch for the majority of the day without even realizing it. Bad posture can cause weakened muscles and difficulty breathing due to compressed lungs. When we are not breathing properly we end up getting stressed because our body is trying to tell us something very important. Be aware of your posture as much as you can throughout the day and make adjustments whenever need be.
Tip #3
Take a walk.
Taking a walk can be a great form of meditation. It is very relaxing and can also be wonderful exercise. A beautiful walk through nature can definitely help calm the spirit and quiet the mind. Nature is a perfect reminder of the deep silence and peace within us.

Source
by
Melissa Leanne Davies