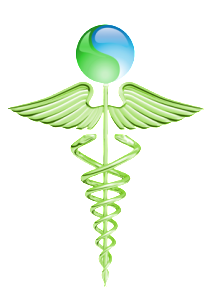 Firstly, there are two varieties of Onion which are white and red. Onions are very good source of mental stimulants. White onions are more useful if we view them from medical views. White onion are very good stimulant as I said earlier. They increase strength and induce sleep. All these things stated are the properties of Onion. Now let us talk about the Curative uses of Onions. Onion can be used with advantage in the treatment of cough, cold, influenza, constipation, scurvy and hydrophobia. They are also remedy for tuberculosis, cardiac troubles, dyspepsia, leprosy, piles, swelling and blood impurities.
1.Get an Onion(Specifically the white onion) and a bottle of original honey

2.Peel the bark of the onion properly

3.Wash with a clean portable water

4.Cut the washed onion in to small sizes

5.Blend the onions properly

6.Sieve the blended onion (If the texture of the onion is not smooth enough)

7.Mix the sieved onion with the honey and you are ready to go.

8.Take three spoonful of the mixture twice a day.
If these instructions are followed properly it will work for all this illness.
Please note you can only use this if the illnesses stated above are in the early stage. If it's done as stated above and no change is observed we strongly advise you to visit your doctor as soon as possible.
WHY AM I RECOMMENDING THIS JUICE?
It was recommended to me by a lecturer. I use it mostly if i have cold, cough and constipation and it has been working for me and people i recommend it to.

Source
by
Olusola Afeez