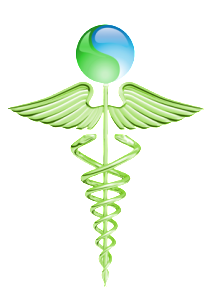 I see this question being asked a lot in fitness forums. Do protein shakes build muscle? The answer is yes.
How quickly the shakes can build muscle depends on the ingredients that you use. In general, there are three types of protein shakes you can make.
Type 1: Whey protein shakes.
Whey protein is the highest quality protein source that you can find. It can be easily absorbed by the body, and is deemed as the most effective among the 3 alternatives. However, be prepared to fork out a few hundred dollars each month to invest in whey protein powder. The higher end products can be pretty expensive!
Type 2: Animal protein.
You can add eggs and milk to a shake to create a nutritious drink. Such protein comes from animals. However, many fitness experts do not recommend milk products. They just doesn't seem to work as well as plant protein or whey protein.
Type 3: Plant protein.
Of course, you have proteins that come from plants. Instead of using milk in your shake, you can choose to use soy milk. Use honey, fruits and vegetables in your shake and you have a protein and vitamin rich protein shake.
Start by drinking at least 1 shake a day, preferably in the morning. When you start seeing results, progress to consuming 2 shakes a day – 1 in the morning and 1 in the evening. Have a variety of recipes at hand to ensure that you don't grow tired of drinking the shakes.

Source
by
Darren W Chow