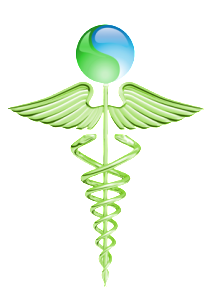 If you want to do an in-depth investigation about an individual, group, event, or organization, you should consider conducting a case study. This is a popular research methodology used by social scientists. This allows you to know cause and effects, solutions to problems, and underlying principles. And if you want to have an effectively paper for your case study, you should use a case study template.
Using a template is also like following a guideline. The template gives you an idea on how your research will flow. It is important to organize your data properly so that readers can better understand your study. You might have a very interesting research but if you do not know how to put it on paper, it will just be useless.
To help you in writing your case study using a template, you should check out the following tips and guidelines.
• Be sure to state the problem that you want to solve or the theory that you want to prove or disprove at the beginning of the write up. You want your readers to know what your research is all about before they continue reading.
• You should also include the objectives of your research. Ask yourself why you want to conduct this kind of research or why you want to focus on this specific group or individual. Your answers would be the objective of your study.
• Emphasize the benefits that your readers and future researchers will get by reading your paper. The paper should have a benefit for it to be considered useful.

Source
by
Joanna Anderson