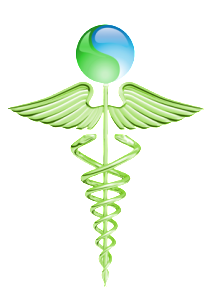 Although eating chicken feet is an acquired taste, those who love to eat chicken feet will swear by it. It is a delicacy in its own right. Chicken feet can be cooked in many ways. The chicken feet is rich in cartilage, hence it is known among old folks that it is good for their joins. In this article , I am going to talk about some easy tips to prepare chicken feet dishes.
I prefer to use chicken feet to boil soups or stews. I use them to boil nutritious such as black bean soup, lotus root soup, peanut soup and old cucumber soup. They can be used to boil in various type of soups such as herbal soup, black bean soup, lotus soup and old cucumber soup. For the stews, you can refer to my Chicken Feet stew with Chinese Mushroom. Some people prefer to use fried chicken feet for stews, that is tasty too. You can easily enhance the flavour with clove and star anise, and cinnamon stick. Chicken feet can be used to cook curry too.
Basically, there are two types of chicken feet. The white feather chicken feet that we consume almost daily, is easily available in the markets. The other type is "Kampong chicken" (Kampong is the Malaysian dialect for village) which is often found in rural village areas have feet which is firmer and tougher. Why is it firmer? Because the free range chickens run around a lot and thus its meat contain less fat. Of course, you can find "kampong chicken" in any supermarket nowadays, and not only in the "kampong". This is best to use in boiling soups as mentioned in the above.
If you are not used to cleaning chicken feet, it can be quite tricky. These are some steps to prepare the chicken feet for cooking. First, you have to cut off the claws and trim of the harden unwanted spot normally seen beneath the feet. Then, rub the chicken feet with salt to clean it thoroughly. Rinse it. Finally, scald the chicken feet in hot boil water for 5 minutes. Then the chicken feet is ready to be cooked in any way you want.
For more simple and delicious chicken feet recipes, and handy cooking tips, please visit

Source
by
Mary Ly