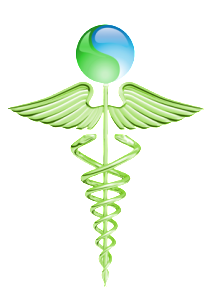 Looking for the infamous KFC Original Recipe? We'll probably never find out the true KFC secret recipe, but we can make an attempt. There have been dozens of attempts to deconstruct this famous recipe over the years. Many of these KFC clone recipes claim to taste just like the original, but can they really deliver? Here are some KFC recipes that have been released to the internet in an attempt to mimic those original 11 herbs and spices.
Ingredients:

1 tablespoon rosemary

1 tablespoon oregano

1 tablespoon powdered sage

1 teaspoon powdered ginger

1 teaspoon majoram

1 1/2 teaspoon thyme

3 tablespoons packed brown sugar

3 tablespoons dry minced parsley

1 teaspoon pepper

1 tablespoon paprika

2 tablespoons garlic salt

2 tablespoons onion salt

2 tablespoons powdered chicken bouillon; * see note

1 package lipton tomato cup of soup mix
This is a common recipe using tomato soup mix to make the recipe more simple. However, many people claim that there are actually far less than 11 herbs and spices in the actual spice mix. Here is the clone that many have agreed upon:
2 fryer chickens cut up into 8 pieces and marinated

6 cups Crisco Shortening

1 eggs well beaten

2 cups Milk

2 cups Flour

2 teaspoons ground pepper

3 tablespoons salt

1 teaspoon MSG

1/8 teaspoon Garlic Powder

1 dash paprika
Notice in this recipe there are actually only 4 herbs and spices! Pepper, salt, MSG, garlic, and paprika. We'll probably never know for sure, but in the mean time, these should hold you over!

Source
by
Paul Bchara