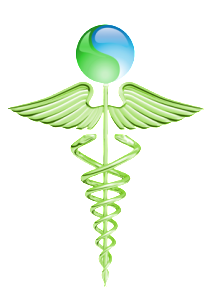 I am asked every day what is healthy eating? Basically, healthy eating means a healthy diet. It means that you should consume fruits and vegetables, whole grains, low and non fat dairy products, legumes, fish, lean meat and poultry.
The total amount of food that you need each day to provide you with your energy and nutrient needs depends on your age, sex and activity levels.
It is important to get into the habit of choosing to eat more healthy foods on a daily basis. By doing this, you will find that your stomach does not have enough room for any bad foods! The best way to prevent heart disease and weight gain is to consume a healthy diet low in saturated fat and sugar.
Healthy eating means aiming to consume a diet high in fibre, whole grains and proteins and this should include cereals, vegetables and legumes. Include in your diet fruit, milk, yoghurt and cheese. Consume lean meat, oily fish and poultry.
Healthy eating also means not over eating. Choosing sensible portions of food is also paramount in keeping your weight in control. Many people eat way more food than they need and the average dinner plate size has gone from small to large. If you consume your food too fast or you eat until you are really full, you are most likely overweight.
Be mindful of what you eat. Choose healthy eating over unhealthy eating. Slow down, chew slowly and enjoy every bite and reap the rewards of healthy choices

Source
by
Joanne McMahon