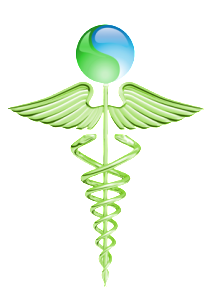 Gout is a very painful form of arthritis that usually affect men in their 40's or 50's. It normally attacks the big toe but it has been known to affect other joints of the body and can even affect women in the very same way. Unlike some forms of arthritis gout is almost 100% preventable and curable through the right diet and supplementation. In this article we are going to talk about the food to avoid with gout.
Food to Avoid With Gout
Red Meat:
Read meat is probably the biggest culprit when it come to causing gout. Red meat is packed full of purines which in turn cause high levels of uric acid in the body. Uric acid is what then causes gout. Avoid red meat at all costs if you are prone to getting gout or if you currently have gout.
Seafood:
Seafood of all kinds are foods to avoid with gout. Like red meat, seafoods contain high levels of purine and will causes a rise of uric acid in the body should you eat these foods.
Yeast:
Yeast is in a lot of the things that we eat on a daily basis but did you know that yeast is also a very high purine food source. Foods such as breads and drinks such as alcoholic beer should be avoided at all costs.
Alcohol in general should not be consumed if you have gout or if you are trying to prevent it, as alcohol also promotes gout flare ups.

Source
by
Fergal Downes